CEO's Message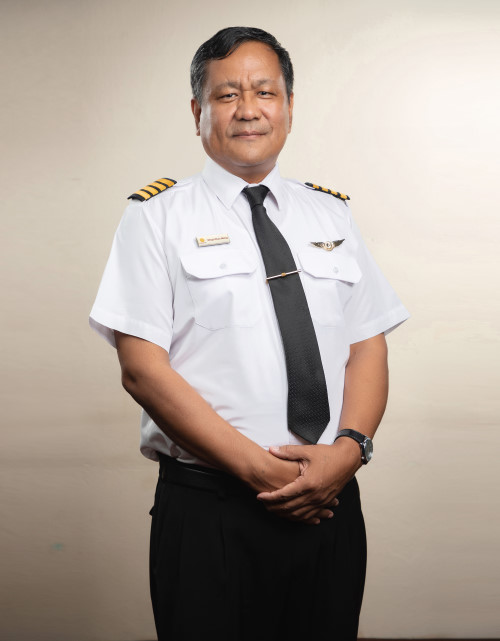 Welcome to Myanmar National Airlines. It is a pleasure to have you on board.
On behalf of MNA, I am proud to present our company as the airline ambassador of Myanmar. We endeavor to ensure your flight experience to safe, luxurious and enjoyable.
MNA provides flights to 27 domestic destinations, the biggest Myanmar network. In addition, international flights to Singapore, Hong Kong, Bangkok, and Chiang Mai are provided. The airline has seen significant growth over the past several years, and plans to continue to add new destinations.
I hope you have a wonderful flight experience, and once again, thank you for traveling with Myanmar National Airlines.
Captain Khup Khan Mung
CEO
Myanmar National Airlines